Brynne Bamboo Pathway Maui
Sep 14, 2016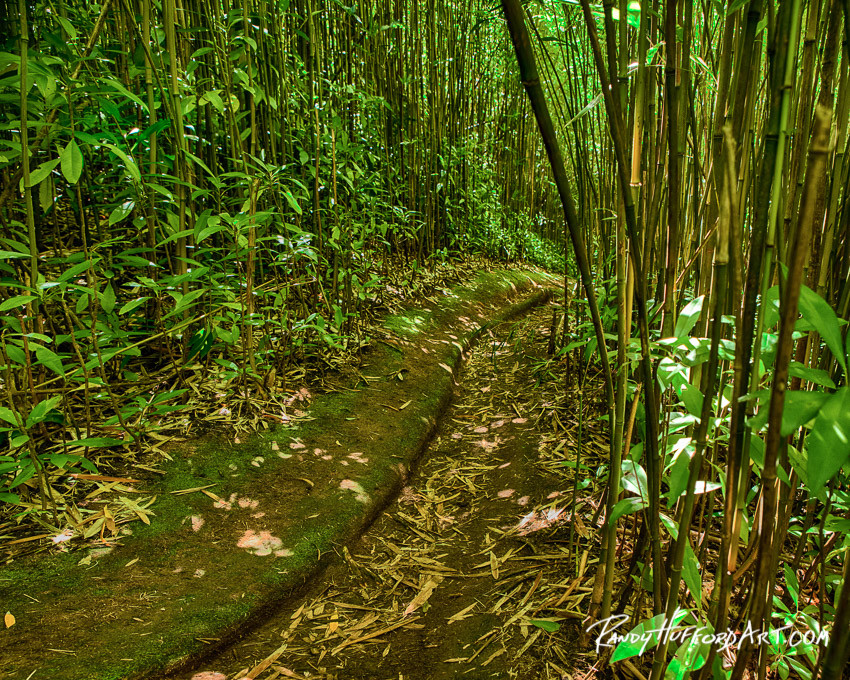 "Brynne Bamboo Pathway Maui"
This is a commissioned piece for a friend of mine that finds great peace in walking the pathways in the bamboo forest. She wanted to be reminded of this peace daily, so she chose to surround herself with art that reminded her of this joy in life. Art has great spiritual meaning in the phases and decisions in our lives.
This image represents the pathway that each of us take in our lives. Where does it lead? Only the future shall tell.
Art in our life does change our atmosphere. It helps us through life.
From the series healing, restoration, peaceful, rainforest and Maui